My God, My Music, My Life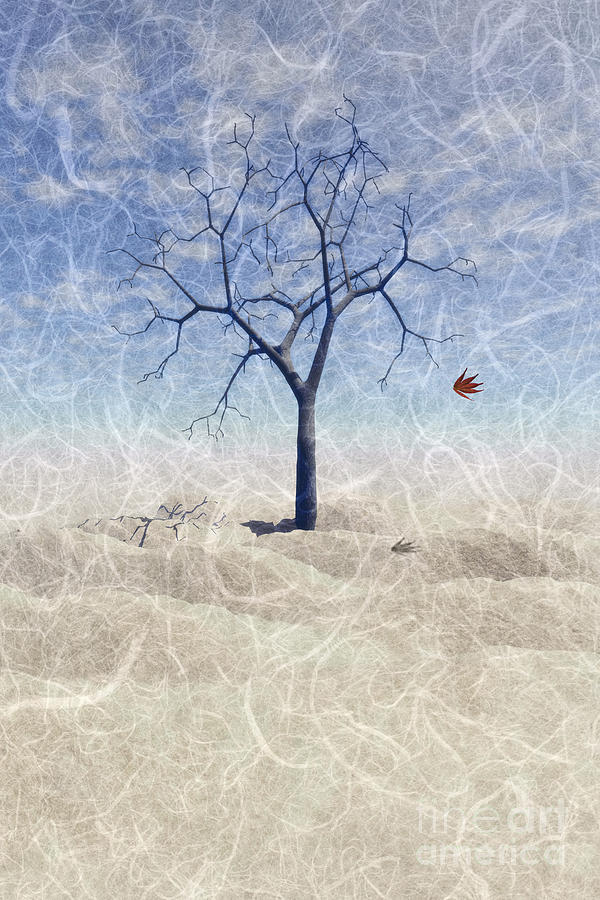 painting by John Edwards
I watched her clinging to life. The last leaf on the tree.  I didn't know if I should feel sad for her or if I should admire her.
Should I feel sad for her? I mean, she is the last leaf. All the other leaves are gone. Her husband, her kids, her close friends, her distant relatives. All of them were gone. Why was she still clinging to life?  Why would she want to hang on?
It was then that I thought I should admire her.  She was strong. She had more to say. Yes, she longed to be with her friends and family but she wasn't done with this life yet.
She gave me hope.  She gave me a reason to continue. The cold winds blew, she held on.  The rains came, she held on. The snow came, she held on. I knew if she…
View original post 509 more words